This was on my alt account. Total raid lasted about 60 seconds after a 10 X Combo and firing off Sartana and Guardian Jackal. Poor enemy. 😂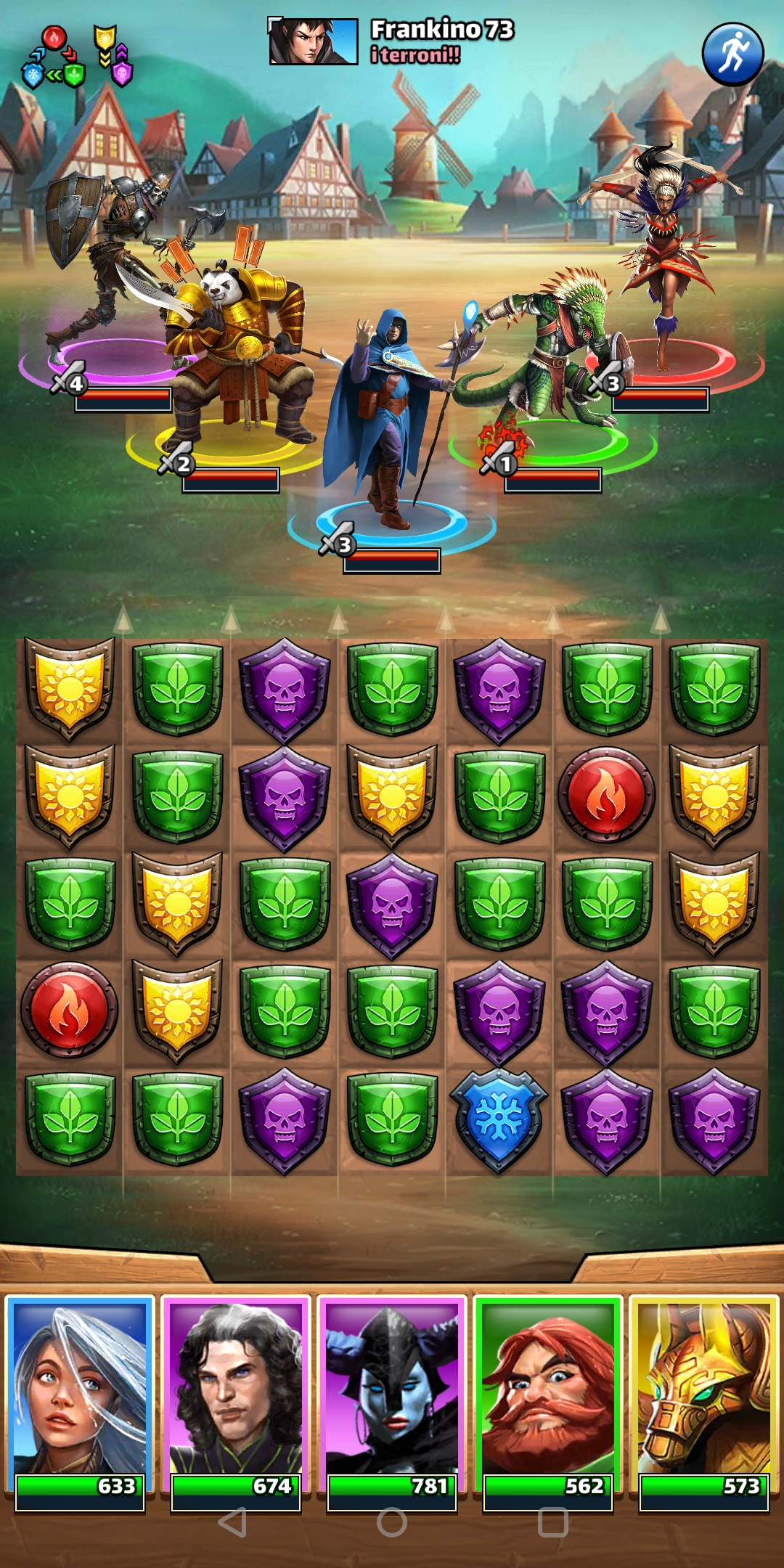 Ps, Join UK Immortals 2, our training alliance that supports and helps those of 4000TP or less.
Prove yourself, and you can join our main training alliance UK Immortals 1, where just last week we had 5 of our members in top 100 (GB).